What is the best way to forecast technology cost declines? And why is that important?
Well if you can accurately predict cost, you can better plot growth. Moreover, if that cost is technology – a massive engine for exponential growth – we can make smaller and smarter investments, earlier and more often, to maximise future returns.
Forecasting technology cost declines is important. Wright's Law and Moore's Law have guided our technology industry here. So meet the minds behind them. Who are they and what did they say?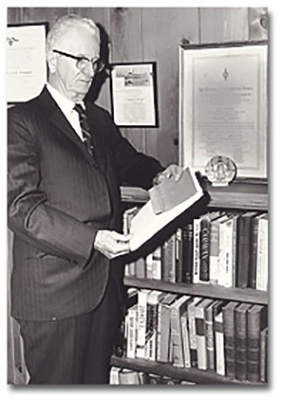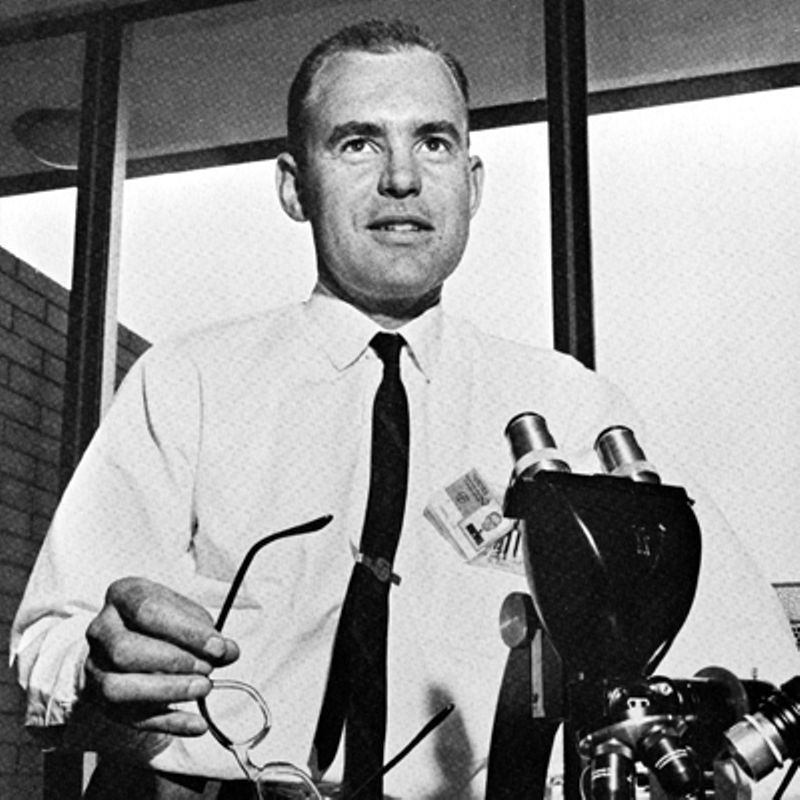 Theodore Wright
In 1936, whilst studying airplane manufacturing, Theodore Wright (on the left) discovered that:
For every doubling of airplane production the labor requirement was reduced by 10-15%
He stood on that observation for Wright's Law, that states:
For every cumulative doubling of units produced, costs will fall by a constant percentage
Now units can be anything. Cars, pizzas, batteries, phones, transistors. Anything! Now hold that thought and let's step over to Moore's Law.
Gordon Moore
In 1965, whilst working at Fairchild Semiconductor, Gordon Moore came straight out and said:
Every two years, doubling transistor density would consequently result in halving of computation costs
And so the great race to cram as many components onto circuits began. And it has served the technology industry well, particularly Intel, for many years. Not any more?
What changed?
Transistor production declined. Costs plateaued. Consumer demand is changing. So research units started to question Moore's Law. One of those units was ARK, a leading hedge fund. ARK found that a priced based on Wright's Law is 40% more accurate than one based on Moore's Law. Take a look at their data: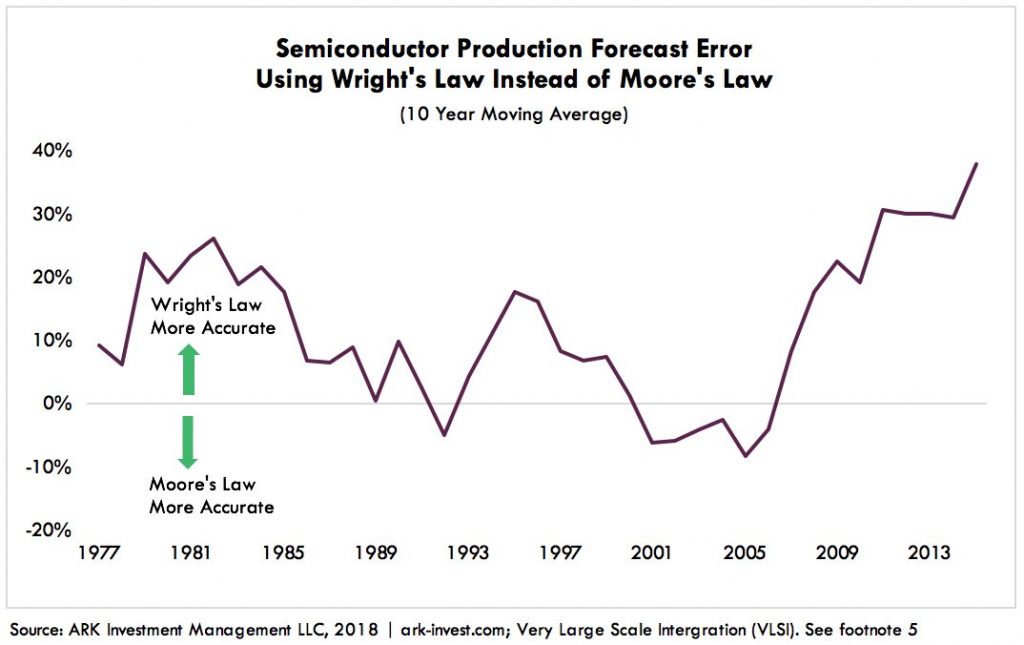 So, what are you looking at? We're going back and re-applying both laws to semiconductor production. We see that Wright's Law (above the line) is more accurate most of the time than Moore's Law (below the line). But why?
Comparing the Laws
Moore's Law is cost as a function time. Wright's Law is cost as a function of units produced. Put another way, Wright's Law forecasts technology costs declines based on tangible outputs. Not time. So, the more things you produce, the more you understand, the lower yours costs. And it's proving to be a better way to forecast technology cost declines.
Closing out
We are all looking for exponential growth. 10% growth is good, but 10x growth great. Knowing where and how to apply technology to execute disruptive ideas is critical. However, demonetisation (make cheaper), dematerialisation (make smaller), and democratisation (make accessible) of technology requires that we get a firm handle on our costs, and where the future declines lay. In doing so, you are not predicting the future, you are helping to shape it.