I'm a Londoner living in America. However, I still need a UK number primarily for banking purposes. Security is real. However, mobile provider tariff plans are both complicated and costly. So how do you get a reliable UK number with the least amount of pain?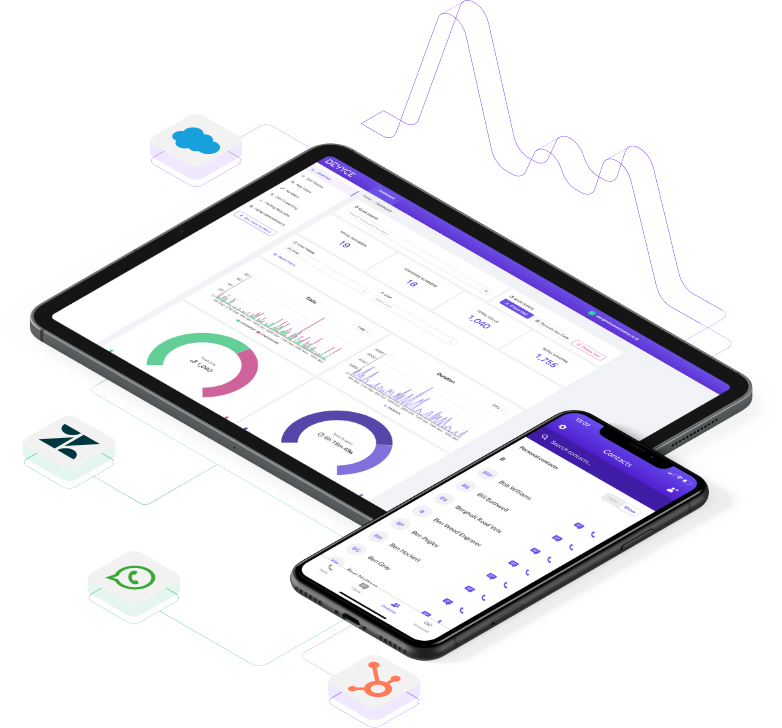 My brother introduced me to Devyce. One phone. Two numbers. Devyce is a regular mobile app. Once installed, you pay a monthly subscription fee for unlimited UK texts and calls. Devyce sits on your phone with no additional SIM card required. Just like WhatsApp using the UK number that comes with your subscription. All you need is an internet connection. Problem solved.
So how much? My personal plan is less $8 per month people. Devyce is a smart, simple and scaleable solution. It also offers plans for teams and businesses. I think everyone should know about Devyce. Consider yourself told!