My wife is a writer. Last week she shared an interesting piece of advice for dealing with writer's block. Cleve, you need a good dose of healthy curiosity Cleve. Of course, I asked for more details and I got this:
Every week research something that you're curious about.
Something I'm curious about? Well, I've always wanted to learn how to code in Python. It's a playful yet powerful programming language that I've never used in anger. Why not?
So on Sunday, I signed up for an online self-service python course. The University of Michigan module on Coursera looked perfect. From there I downloaded the Python for Everybody kindle book for a dollar and got to work. Six days later and I'm wrapping up the course and finished with the book. It was super fun and lived up to being playful yet powerful. I highly recommend it as a first programming language for anyone wanting to get into coding. I wish it was around when I was a boy. For parents, consider it for your kids.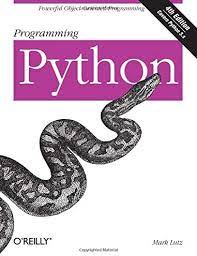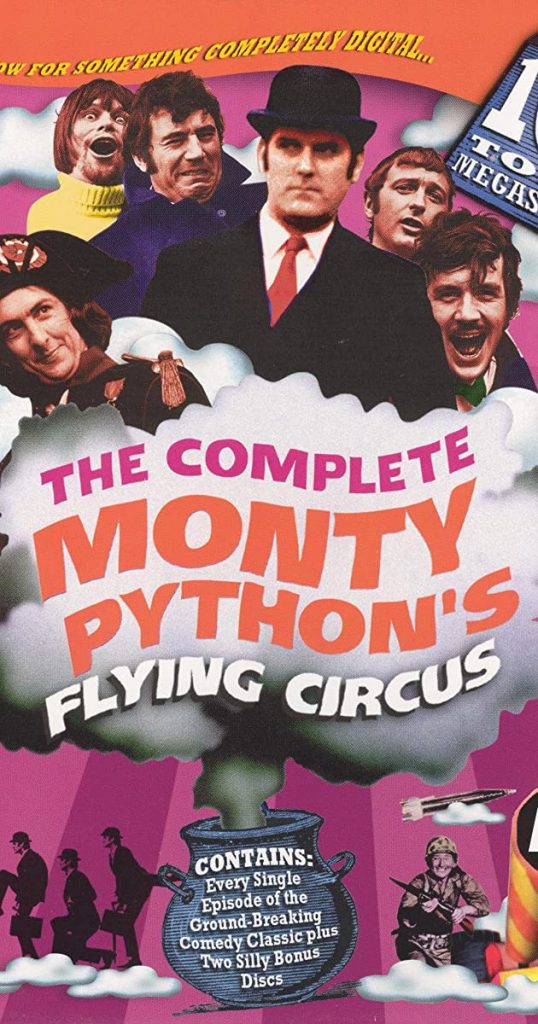 Now, I hate snakes by the way (but love the movie Snakes on a Plane). Python was NOT named after the snake. No. It was named after the Monty Python Flying Circus comic strip. Remember the playful part of python.
Back to Healthy Curiosity
I'll let you into a little secret. I don't have writer's block. My writing efforts are far too short and sweet for that. However, it did supercharge my curiosity in all other areas. It was as if my eyes and ears were temporarily supercharged. I put all the energy derived from a dose of healthy curiosity into listening more intently and paying attention longer in my day-to-day. I'm hoping it continues into next week. I'll let you know.
So healthy curiosity appears to be a good thing. Try it. Pick something small and lean in on it. I'd love to know where it takes you