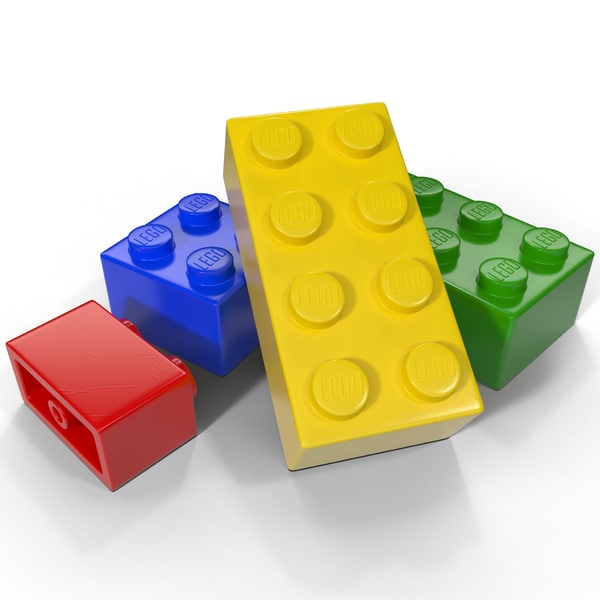 I miss writing about content design. However, when I wrapped up my content modeling series four years ago (Oct 2016), I started getting mail. A lot of mail. From practitioners to managers, and the odd executive. All asking the same questions. So today, let's revisit content modeling to see what was on their minds.
Advertising & Marketing
I work in the advertising and marketing industry. Brands implement data-driven processes to get to know you, the consumer. Research shows, and purchases prove that the just-in-time assembly. of content, to drive personalization, which delivers better customer experiences. Innovations in advertising and marketing look to reach target audiences with relevant messaging that resonates. Get it right and consumer engagement increases exponentially. Everybody is happy.
Web, mobile, social, and email are some of the more important channels to reach consumers. However, content that is relevant (across channels), resonates (on message), and has the desired reach (typically global) needs well-designed content to get everywhere it needs to be. And this is where the content modeling questions wanted specific answers that showed them how.
Insights behind the questions
So Cleve,
Where do we personalize the content within the model?
Can you design content so it's shareable across email and web?
How does taxonomy fit with content modeling?
Should the content strategist own the content model?
What is the best way to overlay audiences with atomic content?
What tools are you using and which ones should be core?
Better questions requiring more in-depth answers. But look at them. The questions focused on how and who (modeling) rather than what (model). This told me that content models were being used. The industry had moved on.
So, whilst answering the questions, a few recurring themes kept popping up. I wrote them down as observations that the people asking the questions had. To be clear, they are not my observations, but I agree with them! For sure, we have all got smarter about content design. Take a look at what we thinking:
Copy and assets are both content, but with different lifecycles
CMS for Copy and DAM for Assets, obvious but important
Content modeling is an iterative and incremental design process
Designing for content requires a multi-disciplinary team
DO NOT leave content modeling to technologists
Content modeling is based upon tried and tested design principles
UXers and Content people still struggle to work together
Atomic content is not cheap
There were many more. However, I'd like to pick up on the last bullet as it always comes as a surprise to those responsible for funding well-design content.
Atomic content is not cheap
Breaking stuff is easy. Atomizing content so that it can be assembled, disassembled, and re-assembled into different forms, by machines is a totally different ball game.. However, it's possible, if you design for it.
Designing content that is raw (channel-agnostic), self-describing (machine-readable), and modular (like lego) requires time and effort from everyone participating in the end-to-end orchestration of customer journeys. This is what costs the money.
A solid right-to-left plan helps you focus on the content design outcomes and outputs. Then test and break the model against real engagement use cases, with real audiences to ensure that the content delivers the right communication at every moment in the journey. Even if you build this, the test effort alone requires a significant investment of time upfront, and ongoing people and processes to run and operate effective content delivery.
Summary
For the record, I didn't have silver bullet answers to the questions. My answers were merely confirmation of what they already knew, with a few tweaks.
The noticeable shift in thinking from how do we create a content model (design-time) to how to best apply atomic content (runtime) is clear. The need for atomic content is well known, however, the effort required to apply it, not so well understood.
We have moved from awareness to the adoption of atomic content within our people, processes, products, production, and publishing efforts. Leaders in the field are scaling up to liquidize their content fast. They are done with experimenting and are actively executing (read as connecting) across more and more channels. The laggards are not, and struggling to structure within existing channel silos.
Where are you?