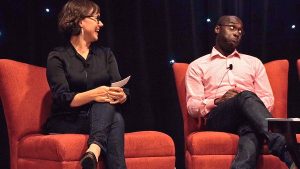 It's been fun few years, but my content modelling blog post series has come to an end. I started it to amplify what others were saying about structured content, and to make it accessible. When I started, there was gap: everyone knew structured content was important but there weren't many places to go to show you how to approach it.
Content modelling is important.  It's about designing content together, as part of a cross-disciplinary team.  Not from the tech up, or from the business down, but as a joined-up, sustainable team across the organisation.  
A content model is a communication vehicle.  Content modelling is the process to facilitate that communication. Value content modelling over the content model.
As I close out this series, I want to review where we've been, what we've learned and start to think about what comes next.