Have you ever heard someone say, "it's not just about the tech"? Yes, you have. In fact, it's more like, how many times? Now think back to the context in which technology was presented in that way. This isn't a magic trick, but I already know. Technology was put down to better position something else. To sell something. Raise something up an agenda. To make a point. To change a mind. It doesn't have to be this way.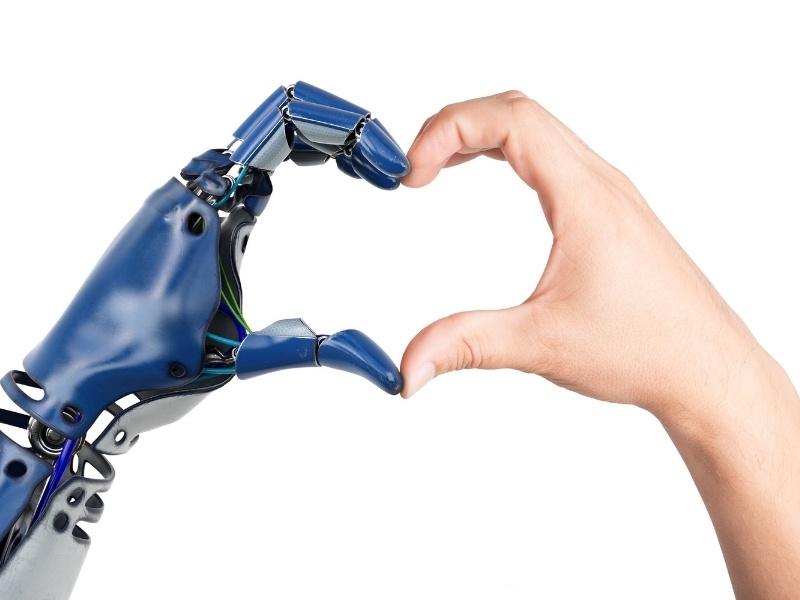 Technology "versus" mindset is a common tactic to advocate for something that isn't technology.
I'm a technologist. And technologists know that technology enables something. It's seldom a versus situation. More a "plus" mindset. So technologists tend to roll their eyes when we hear technology pitted against something. Frankly, it's a dated, naive (verging on silly), and uncompetitive way to position technology in the world today. However, things are changing.
What's changed?
Technology enables so many things that we rely upon everyday to get stuff done. Ordering groceries. Buying clothes. Texting. Playing music. Watching movies. Gaming. Video chatting. Table stakes! And when COVID hit in 2020 our reliance on technology reached all time highs. Onwards and upwards.
The value of technology is no longer in question. Technology kept the human race connected through a pandemic.
What needs to change?
Whether you're a technologist or not, think of technology with a plus not a versus mindset. Technology enables something. It strives to adds more, not takeaway. Yes, we have to adapt. And no, it's not gong to be easy. But in which mindset do sit?
Versus: It's not just about the technology, we have to consider the people and processes to deliver better customer experience.
Or
Plus: Technology makes our people and processes smarter to deliver better customer experiences.
I urge you to favour plus over versus.
Summary
When you hear the versus narrative for technology, please call it out. I do. Change the story. Be inclusive. Make technology a tool for good whether you're a technologist or not. Why? Because collectively we have a bigger challenge now demystifying technology. The world sees its true value. Closing that gap requires technologists and non-technologists alike to adopt a plus mindset to help technology make a better world for us all.